Keeping A Close Eye On Colchester
'Eyes and Ears' is an initiative that aims to make a real difference to the everyday 'look and feel' of Colchester. It encourages everyone to keep their eyes and ears open on their daily travels around the town and to be on the look-out for things that need flagging up for action. Perhaps some graffiti has appeared, perhaps some fly-tipping, Is there an area that doesn't seem to be on the council's regular cleaning schedule? Have you noticed an overflowing roadside drain or a leaking pipe?
Alternatively, it might be something that the Essex Highways team need to be alerted to – an uneven, broken or rocking paving stone, a pothole, a bus stop that needs attention, some redundant or damaged street furniture, an unlit street light – or a light that never goes off.
These are the types of day to day issues that residents and visitors notice, the sorts of things that often cause adverse comment or lead people to believe that the town is scruffy and uncared for.
Lots of us notice and comment but how many people actually report the issue? Perhaps we don't really know who to report it to. Perhaps we think someone else will report it or it's too difficult – or a waste of time as nothing will be done about it anyway.
The Civic Society 'Eyes and Ears' initiative sets out to challenge the perception that nothing can or will be done about the everyday issues that do much to detract from the positive images that make Colchester 'A Town Worth Living In'.
Members of the Society report, and pursue, hundreds of such issues a year. Once something has been reported we continue to follow it up until, hopefully, it gets resolved. Inevitably, some things take a while to sort out and, disappointingly, some issues just seem to run on and on.
However, more often than not progress is made and matters do get sorted, and often quite quickly once the matter has been reported.
Do you want to live in a cleaner and greener town? Do you want Colchester's residents and visitors to see the town at its best? Please support The Society with its 'Eyes and Ears' initiative and report issues to the relevant stakeholders, some of which are listed below.
If you would like to know more or get involved with this initiative then contact Sheila Anderton – email rosebery.30@btinternet.com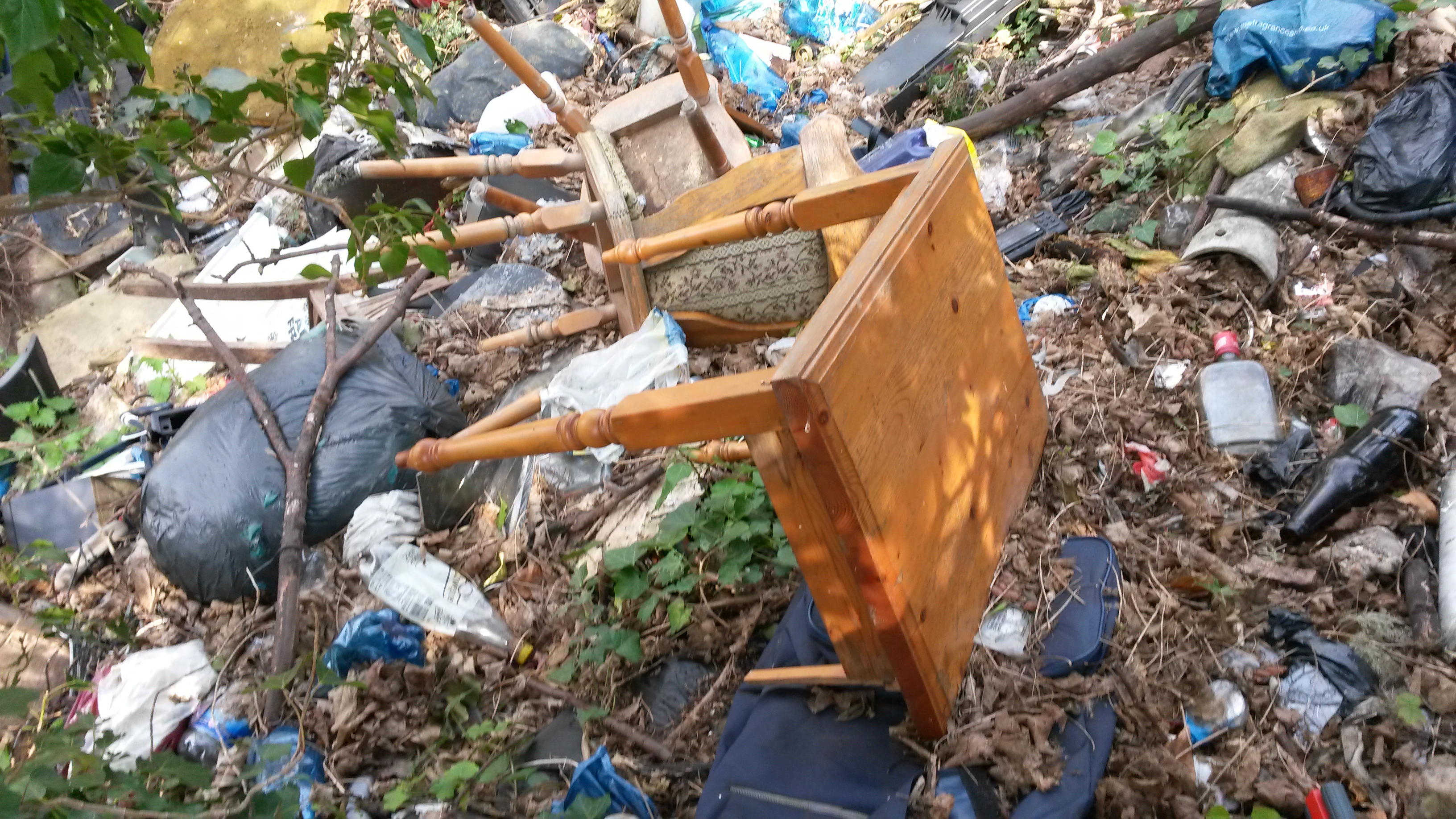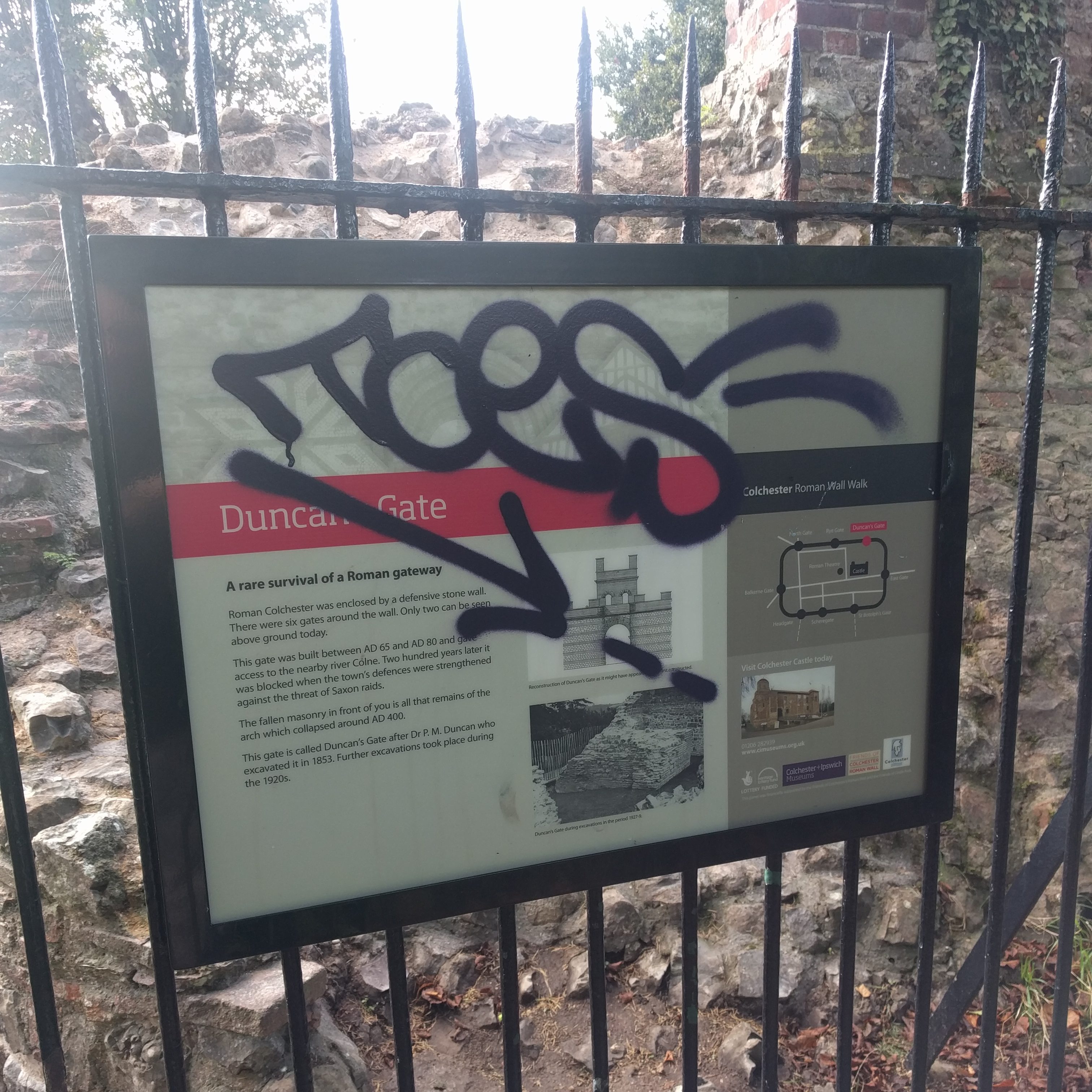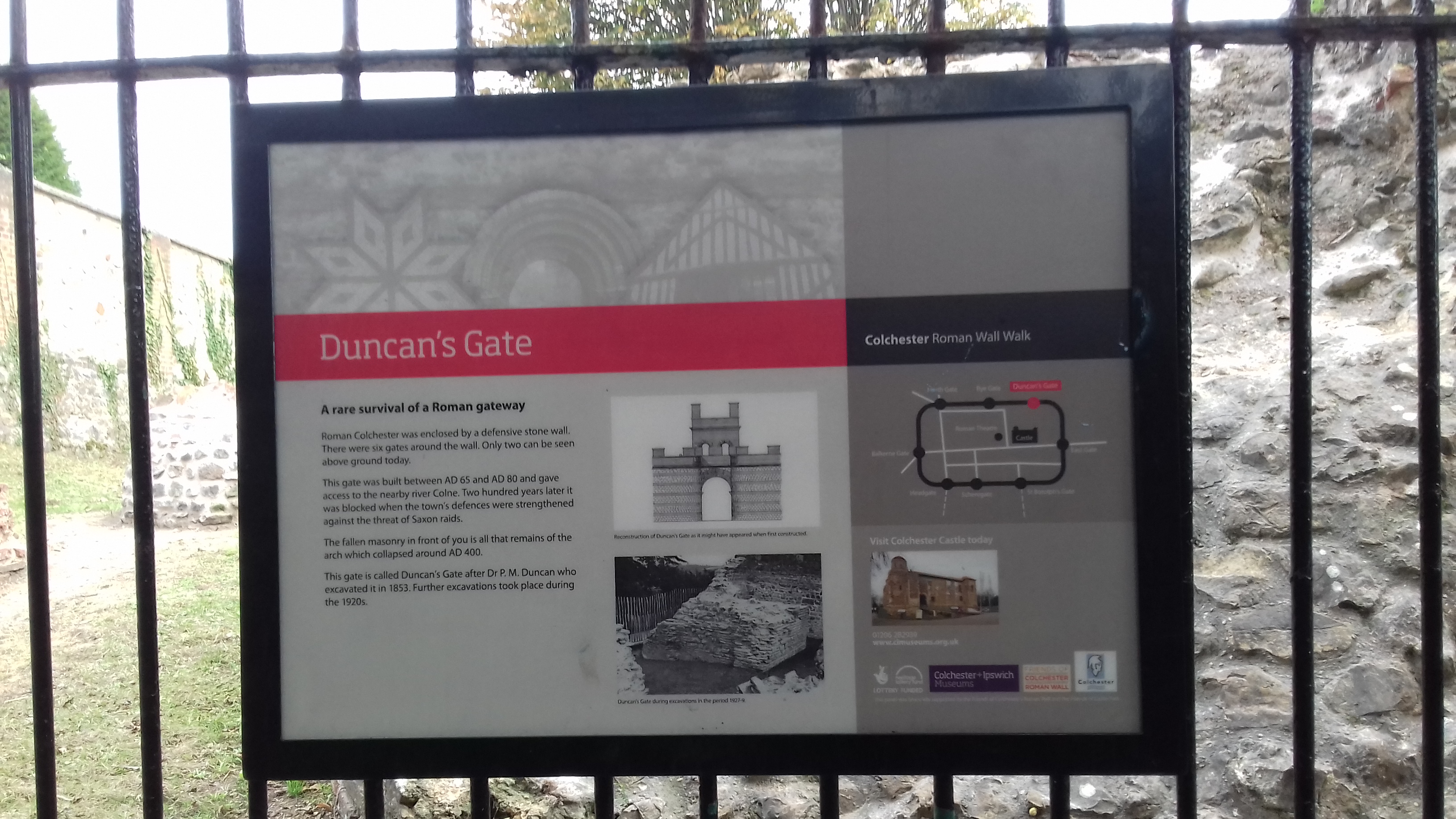 Plastic Eyesores removed
The Society has mounted a campaign to remove thousands of irritating plastic cable ties used to fasten notices to lamp and sign posts. For some reason the ties were not removed when the notices about such things as road works, street closures and parking restrictions were taken down – or fell off. Some posts had amassed several ties following repeated postings. This is difficult to understand as they are quick and easy to remove.
As well as removing the ties. members also removed a number of old notices. One veteran notice posted by Essex County Council dated 2008 was still adorning, or more accurately blighting, the street furniture on Cowdray Avenue until the Society came to its rescue in February 2019 – over ten years later, A record?
Many of Colchester's streets are still blighted by countless ties and expired notices. There are hundreds still out there – an unnecessary and unsightly blot on our streetscape just waiting to be removed. We welcome any handed in to us to add to our total, all will be recycled.
You never know, you might beat our current record of eight ties on one post and a post still sporting a notice from 2008!
Please contact Sheila rosebery.30@btinternet.com