Our Planning Work
The Society encourages the best modern architecture and is prepared to comment on planning matters at every level. We respond to consultations on planning issues, from specific sites to the more general Local Plan. We also support the conservation of our older buildings of merit – buildings that are of historical importance, add to a street scene, are architecturally pleasing or simply of sentimental value within the community. We often raise our concerns about the condition of such buildings. It is therefore gratifying when some are eventually restored.
The Grosvenor then and now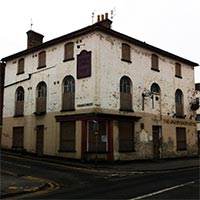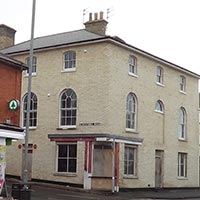 But it is very distressing when, despite our best efforts, some are abandoned to their inevitable fate.
Does Mill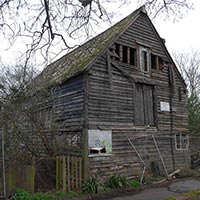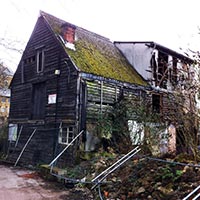 The Society suggests buildings that should be added to the Local List which is designed to ensure the future of buildings worthy of protection.