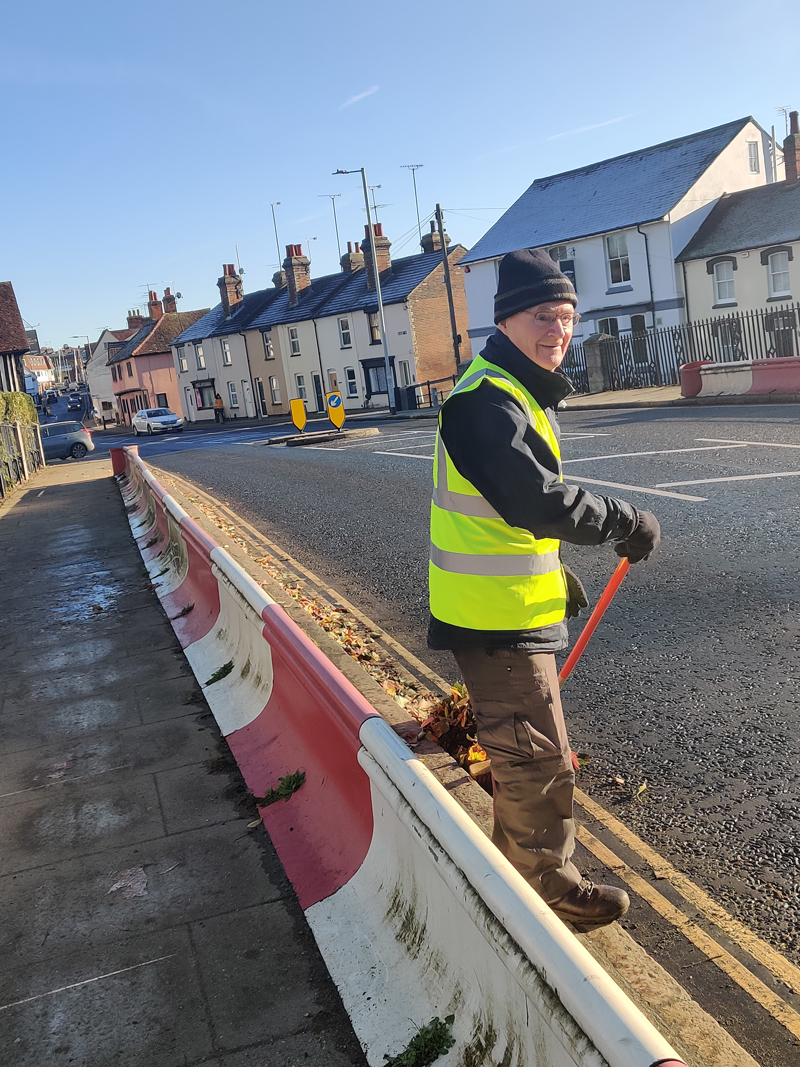 Six Society members joined the fifth Community Action Day organised by the CBC Neighbourhood team on 2nd November. We worked for three hours including a short coffee break, coffee provided by CBC. The work involved litter picking along North Station Road from Middleborough to the Albert Roundabout, including the area around the Riverside Hotel, Also, removing weeds, leaves and side growth from the pavements over North Bridge and sweeping the gutters. Thirty bags of litter and garden waste were filled as well as collecting a few larger items of rubbish, The bridge railings are long overdue for painting and in some places the iron work needs repair.
On 29th November, a Society group met to clean up East Bridge and the surrounding green spaces. It was chilly but bright and when we started some leaves were still frozen to the ground. We worked for two and a half hours, litter picking, removing leaves and side growth from the pavement and overhanging bushes. The red and white metal barriers are in a very sorry state, but we did our best to clean both sides of them.
Thankfully, the damaged metal railings on the Northwest side have, at last, been replaced although the existing railings would benefit from a coat of paint.
CBC operatives collected our four bin bags of litter, two umbrellas and a discarded orange cone. The two carrier bags of wet clothing found in the undergrowth disappeared before the end of our session!
Several passers-by thanked us for our efforts which was pleasing.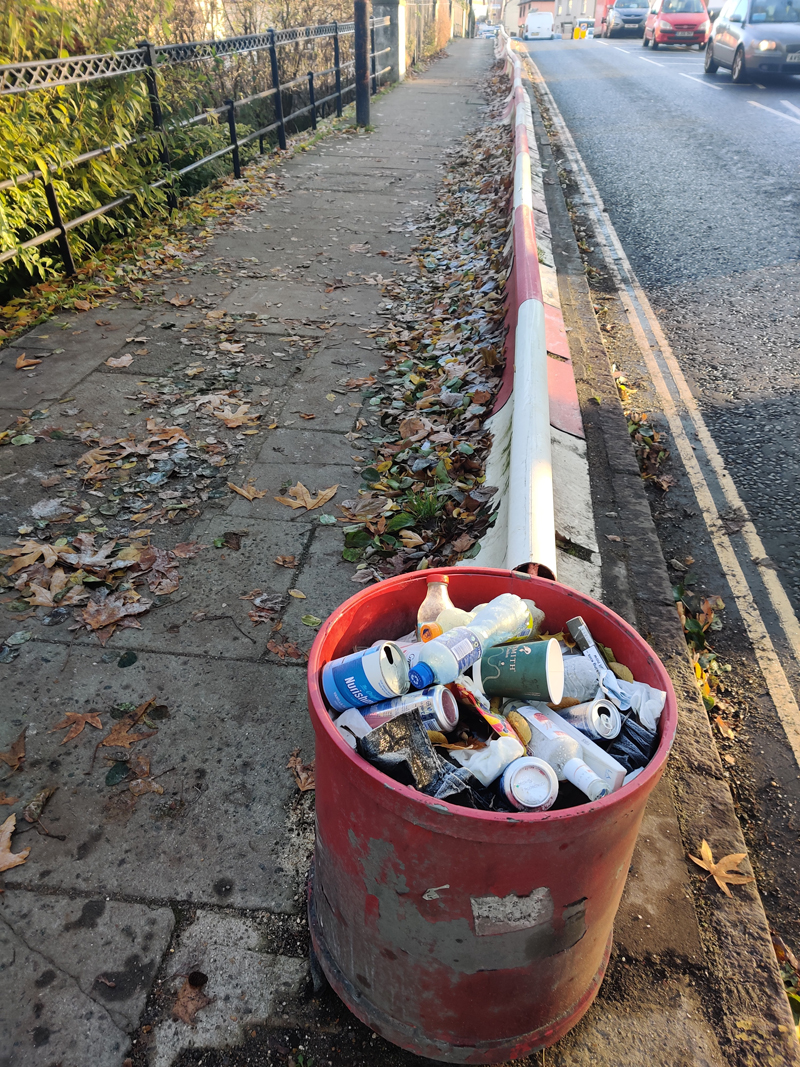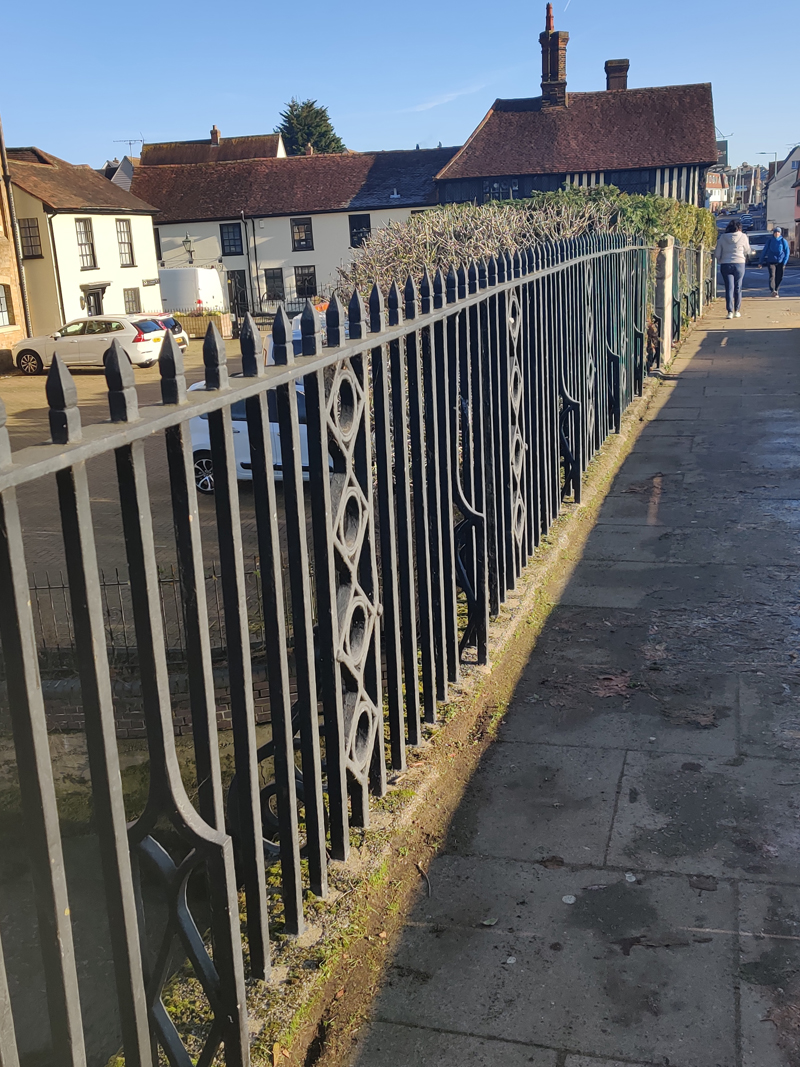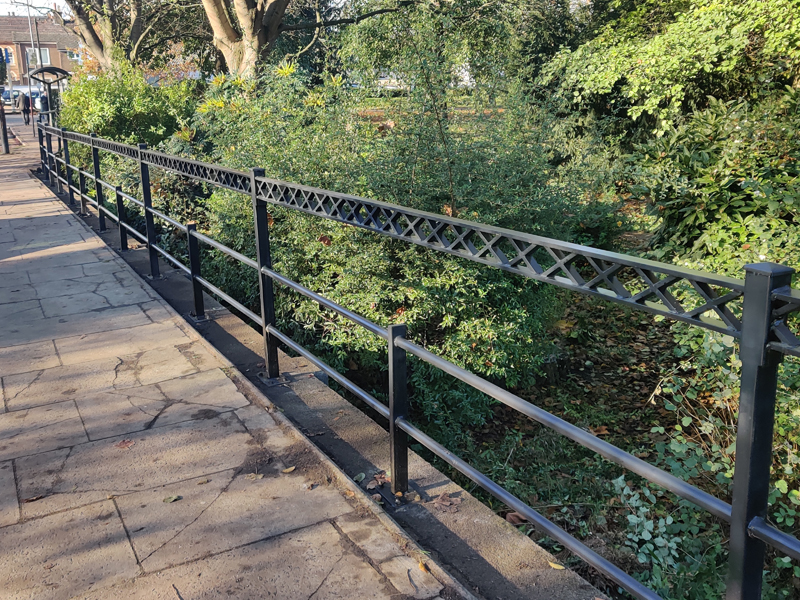 Back To News