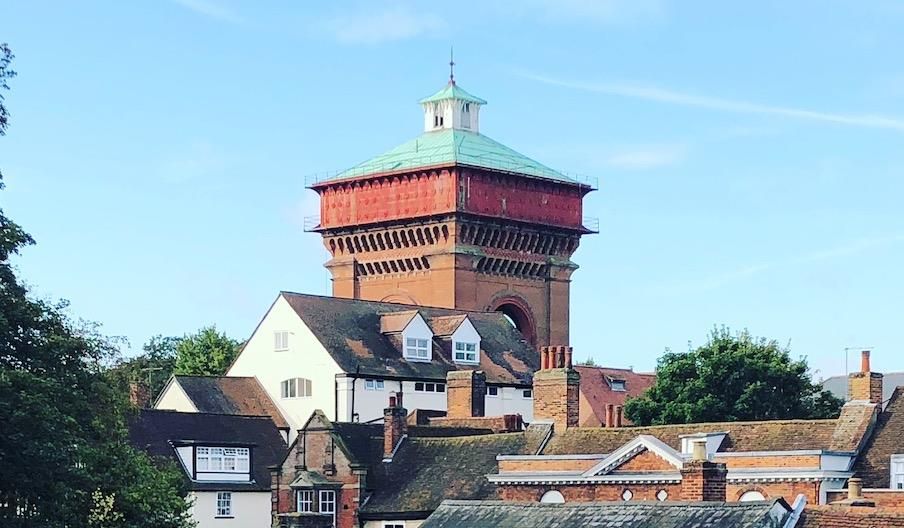 DETAILS OF THIS YEARS HERITAGE OPEN DAYS  ON 10TH AND 11TH SEPTEMBER ARE NOW AVAILABLE ON OUR HERITAGE OPEN DAYS PAGE.
The Colchester Civic Society, like Civic Societies throughout the country, is deeply involved with Heritage Open Days. Our members steward many of the properties open to visitors during this event at the beginning of September each year.
Heritage Open Day returns to Colchester on the weekend of the 10th and 11th September 2022 when the doors to Colchester's heritage attractions are flung open and residents and visitors alike are invited to explore the secrets and stories contained within.
Highlights include  free guided tours of historic Colchester, access to buildings not normally open to the public including  Jumbo, ther Roman Theatre, Peakes House, and Cannock Mill. For full info and links follow the link below.
CLICK HERE TO GO TO OUR HERITAGE OPEN DAYS PAGE
Back To News