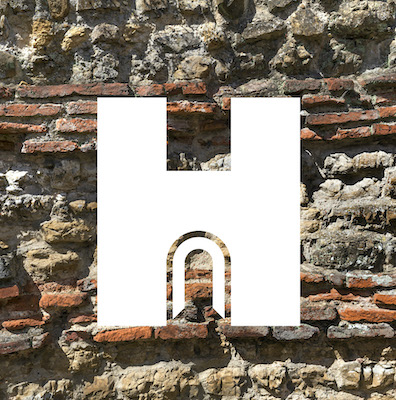 Heritage Open Day returns to Colchester for another popular pair of weekends between the 11th and 19th September 2021, when the doors to Colchester's heritage attractions are flung open and residents and visitors alike are invited to explore the secrets and stories contained within.
Highlights include a free open day at Colchester Castle, free guided tours of historic Colchester, access to buildings not normally open to the public including the Roman Theatre, Peake's House, the Abbey Gateway and Cannock Mill.
You can also get backstage at the Mercury Theatre to discover the newly refubished building and what goes on behind the scenes.
For up to date information check out the Visit Colchester Page
Back To News